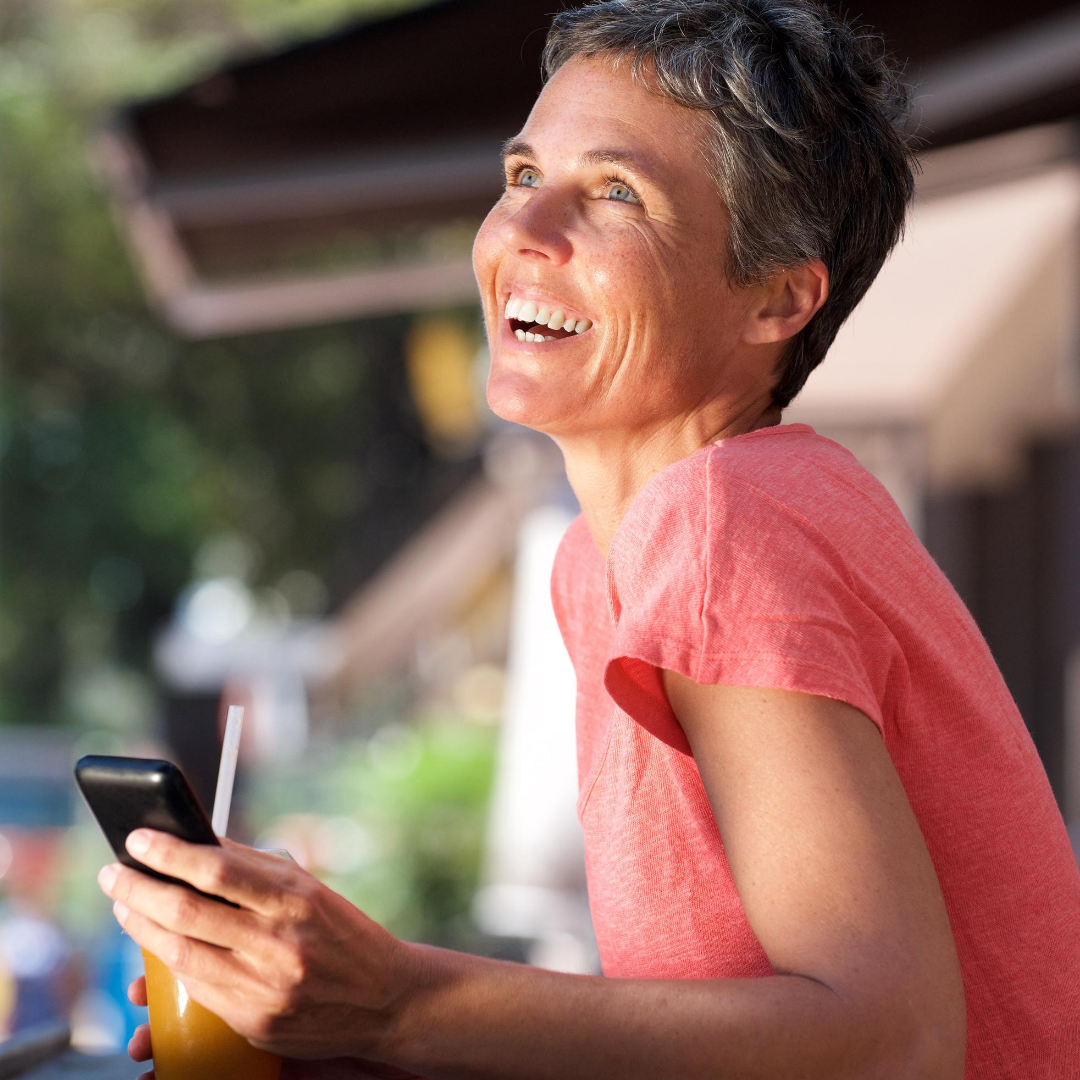 Speed Up the Path to Reaching Your Goals
It's all about this ONE thing that has the power to completely transform your life … and the good news is that you have a LOT of control over it!
Have you figured out what this "thing" is yet!? It's your HABITS!
The habits you keep will make or break your success.
The Ultimate Habit Checklist & Mini Guide